Perth Based Video Production
Video Content That Grabs.
You want creative, engaging and exciting video content that connects, attracts and resonates with customers and you don't want to beat around the bush. We're Untitled Media,  we love working with local or national businesses and brands who want to shake things up, and don't worry, we'll mess that bush up!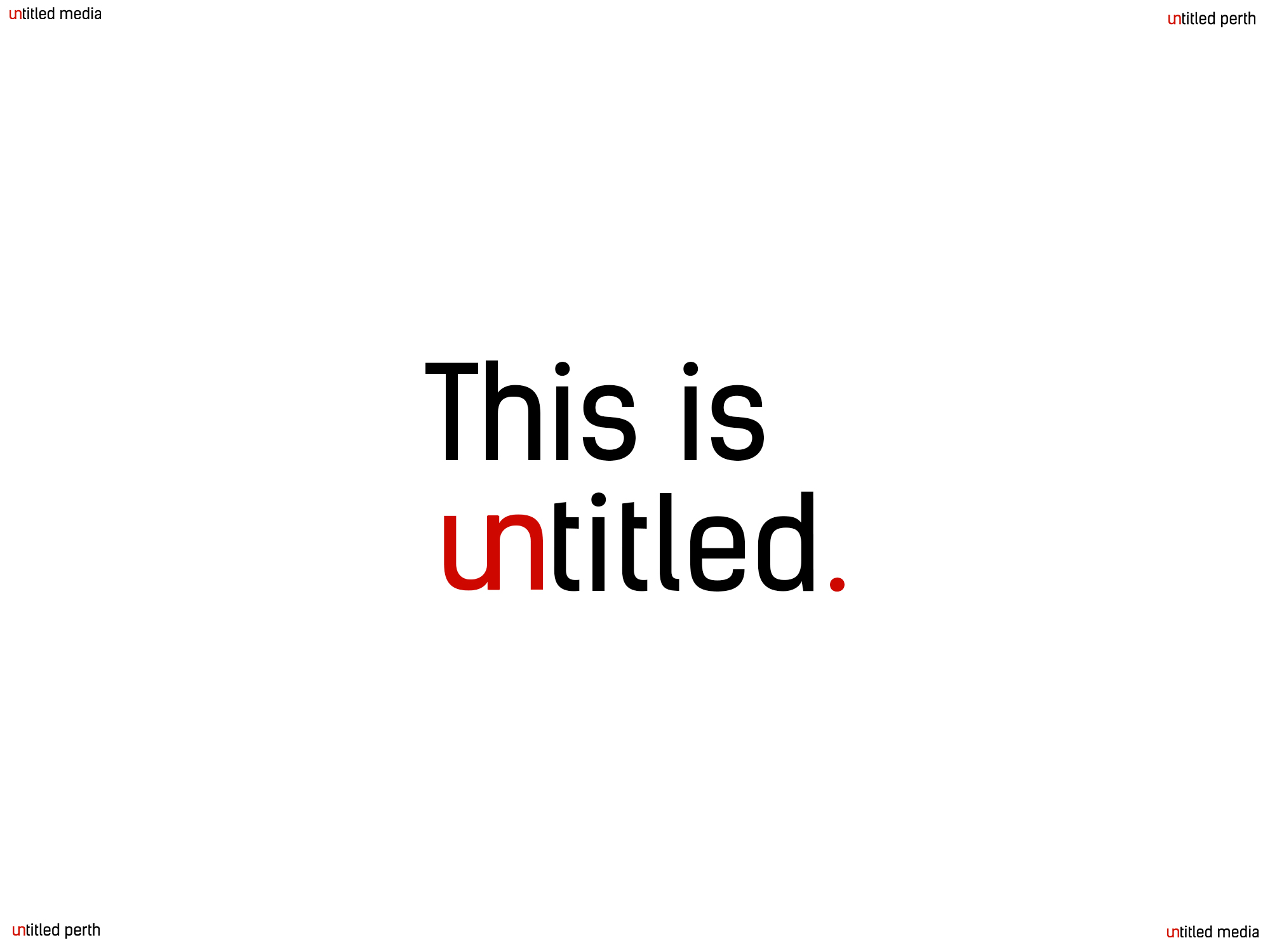 Not Your Average Content.
You know what happens when you make the same content as everybody else? You don't sell a damn thing. Today,  the average consumer will decide whether to watch your content within the first 2 seconds. Make those 2 seconds count. Stand up and create something unique, undeniable, unheard, unseen and undoubtable. Create Untitled Media. 
End to end content production for your business. From idea to implementation, choose which services you need. Whether you're after a one off promo video or monthly content curation for your channels, we've got you. 

Strategy

Production

Content Creation

Deployment

Business to Business
From corporate events, interviews and company stories, right through to digital product showcases, we can help you communicate your organisations value to the business world.

Business to Consumer
Cost effective and quality video content for B2C businesses. Activate your followers and generate awareness for your brand, products and service offerings through innovative content solutions.
Are You Ready? Let's Work!