Unique Content Tailored for Consumer-facing Businesses.
Today's consumer is all powerful. The age of the couch potato and passive media consumption has ended. In its place is a digital gladiator battling within a lightening paced arena filled with thousands of messages crying out for attention.
Separate yourself from the mob by create engaging content unique to your brand, products and services that is consistently visible across your digital channels.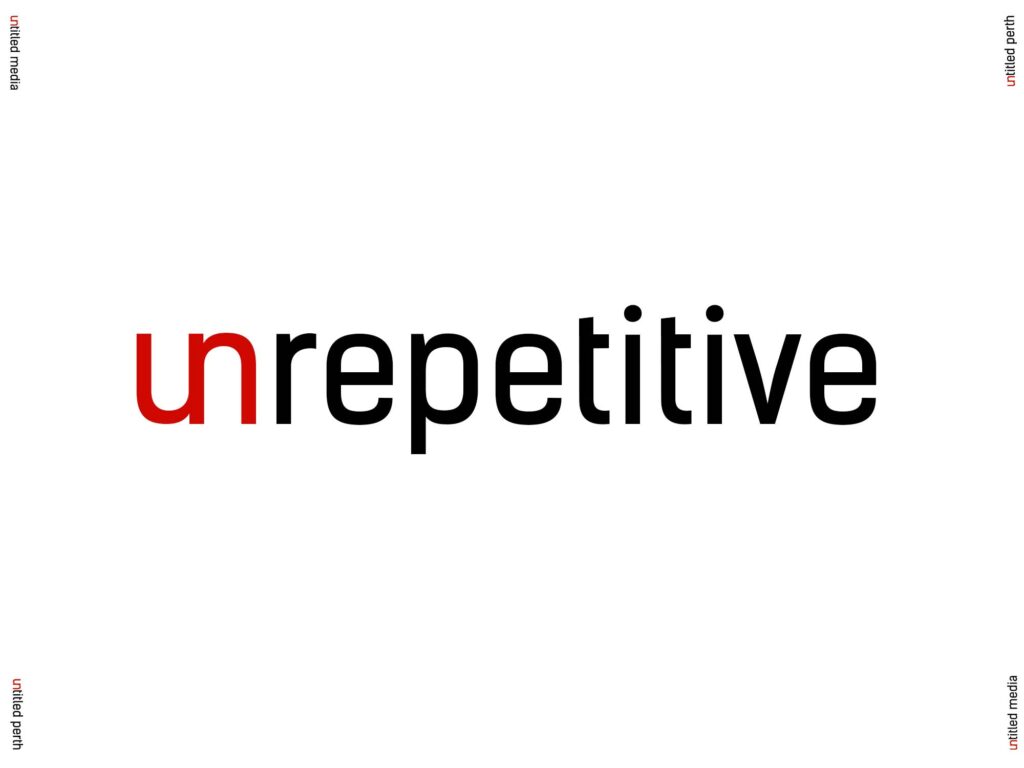 Pick a one off project or enquire about our ongoing content packages
Only Engage the Services You Need

Strategy

Production

Content Creation

Deployment
Take the stress out of content production with one of our custom video packages. Each package includes high quality, short, engaging social and web friendly video's and animations that will drive engagement and sales on your favourite platforms.
10 pieces of custom content
20 pieces of custom content

Deployed across your channels
Full Spectrum
Content Package
Full Day and a Half Production

30 pieces of custom content

Deployed across your channels